The amazing Collins family
We had fun in Perth city with Jess & Liam exploring some quirky locations for some cool fun couple shots. Jess loves Spiderman and Liam loves Ironman. And I think they're keen on each other too.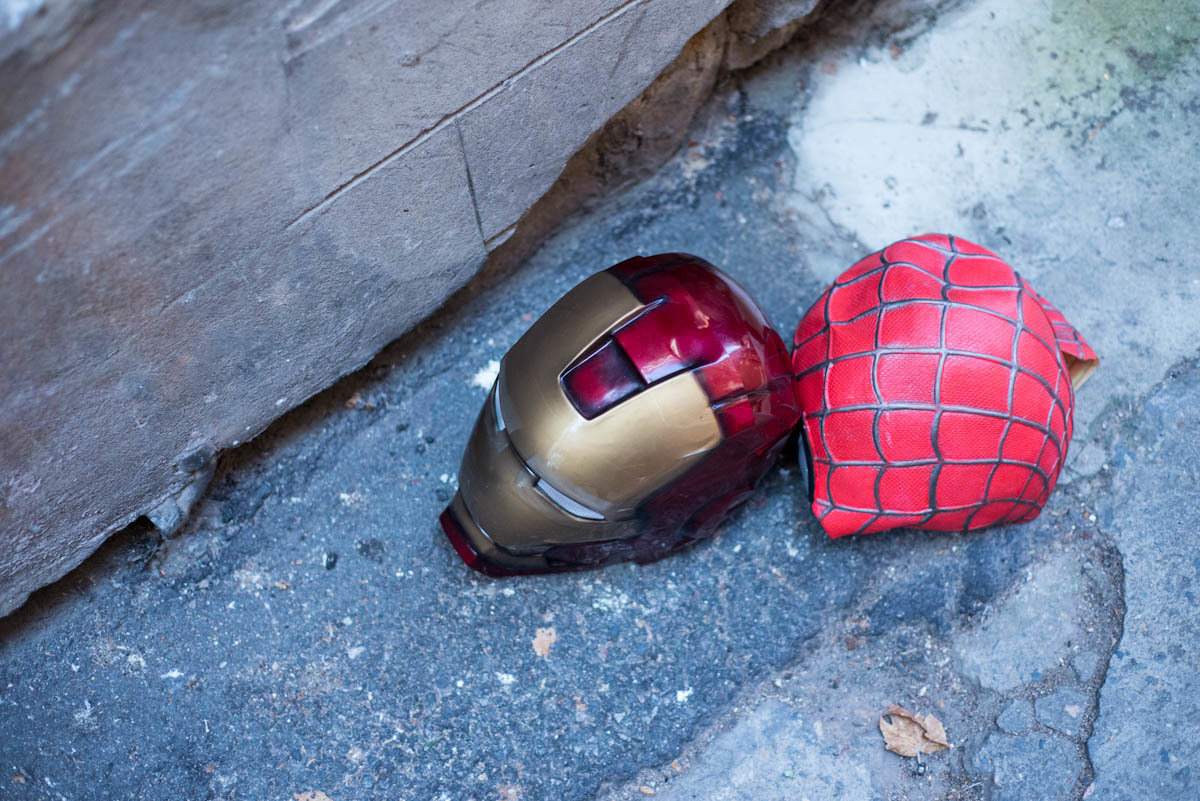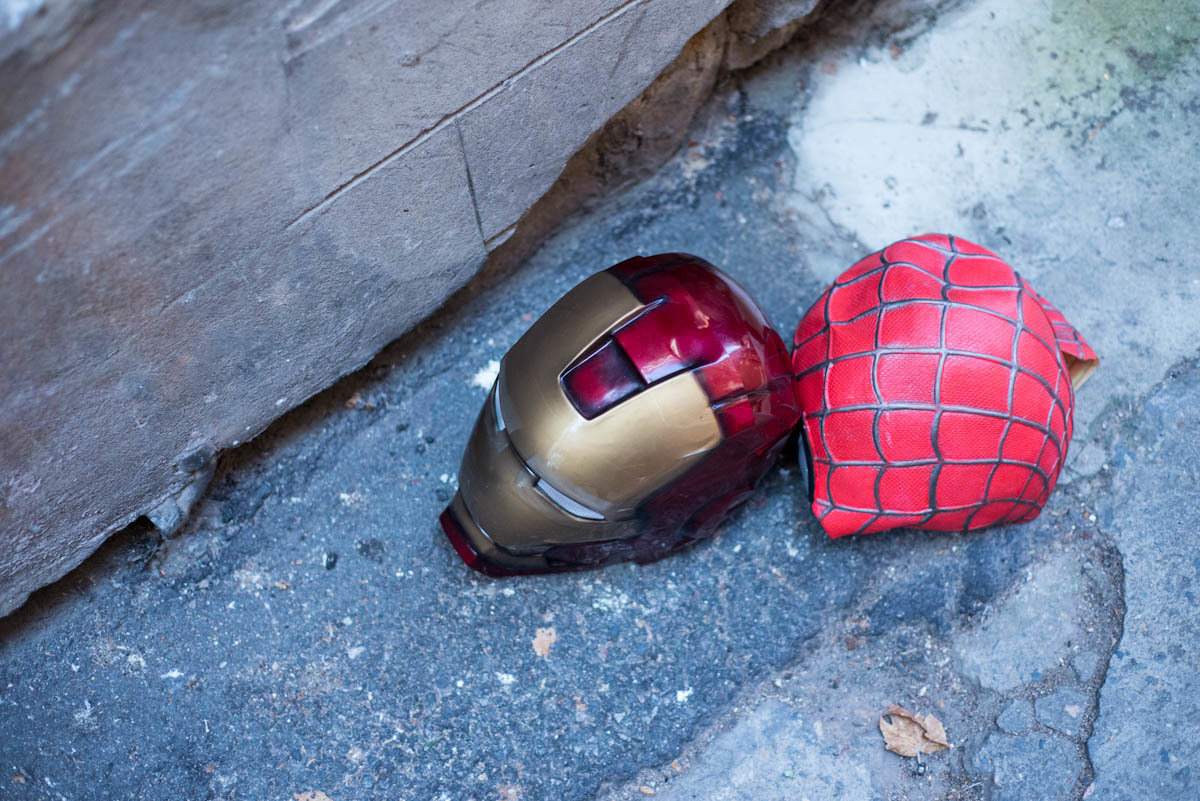 shot this wedding last year and its one of my favourites. Young love is great. Albany was the location and the weather just held off for us. Michael and Michelle started the day getting ready and enjoyed friends and family at the ceremony located at Dymsbury Lodge. We headed to the old wool sheds and Mutton Bird Island for some sunset shots. A great day and a fab couple. I really enjoyed sharing in your story.